We proudly claim that our pads are cruelty-free and free of harsh chemicals and artificial fragrance.  Made with 100% clean and non-toxic material, Hiddendays organic pads are the best choice for your days.
Sustainable and Eco-friendly

Consciously developed with organic, natural ingredients, earth-friendly alternatives, and zero-waste solution to protect the environment and your health. Because the environment deserves equal care.
"Nature knows best. Our bodies weren't designed for synthetics or chemicals".
Crafted by women for the women with the best materials and gentleness. Hiddendays is designed to be highly-functional, breathable, and sustainable organic pads.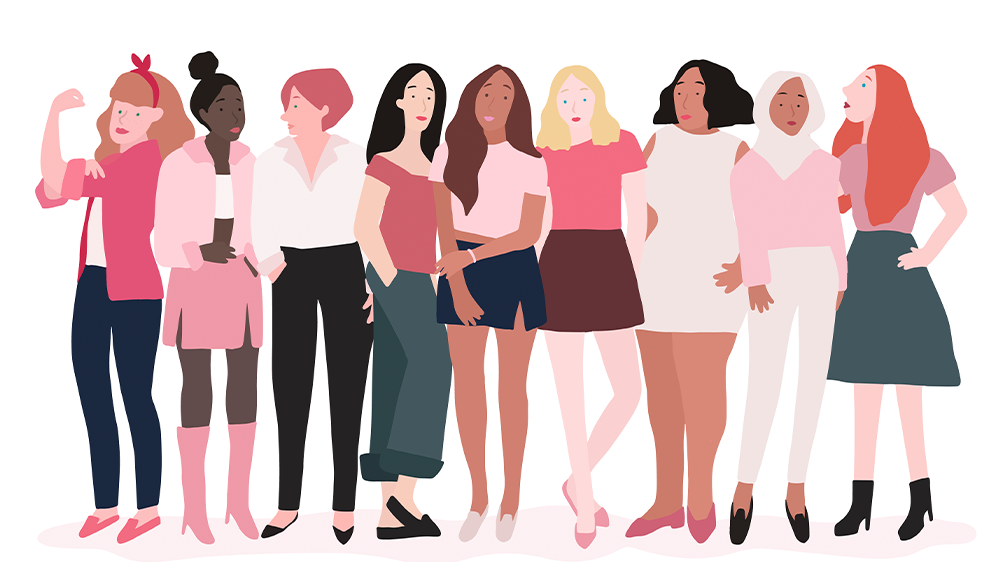 Become a Part of Our Community
Blackdime International has become a platform that provides career opportunities to the women to strengthen female entrepreneurs and self-independency. Want to empower your periods and thrive?
What Our Clients Say About Us
Blackdime Organic Pads are comfortable to use. A huge escape from skin disease and plastic pads!!
I would highly recommend organic pads to anyone looking for a safer, more eco-friendly alternative to traditional pads. Love Hiddendays by Blackdime!
Organic pads are a great alternative to traditional pads that are made from synthetic materials. Glad to use Hiddendays pad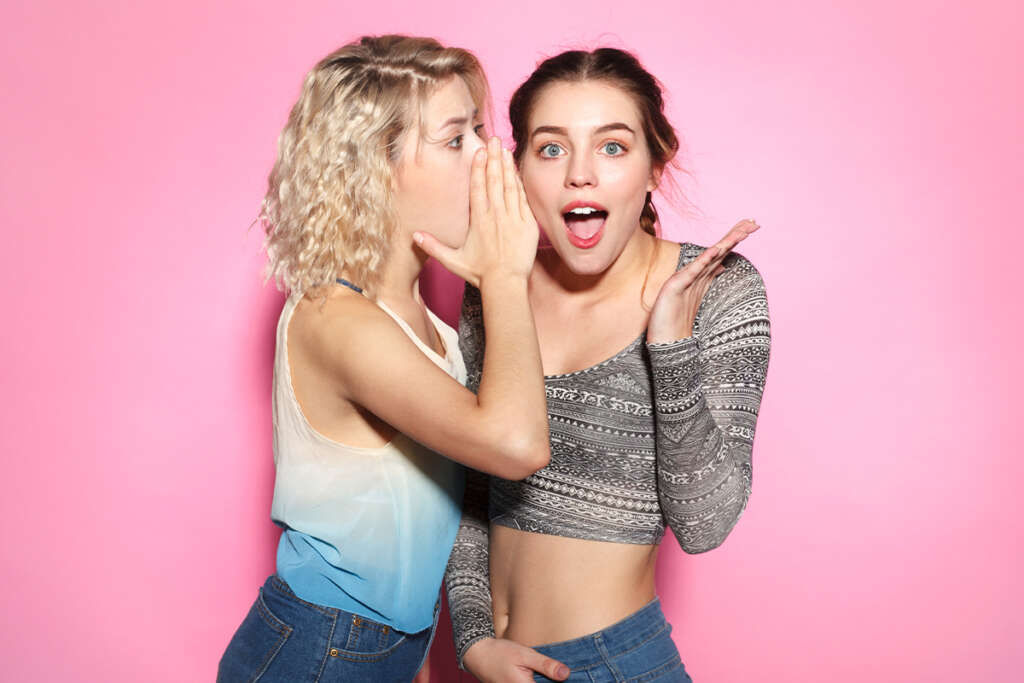 Do you want to earn and become financially independent?
With the finest quality cotton to make you feel good.
Make money and become financially independent with our social entrepreneurship.
Treat yourself better, unlock financial opportunities, and help provide hygiene products to women in need.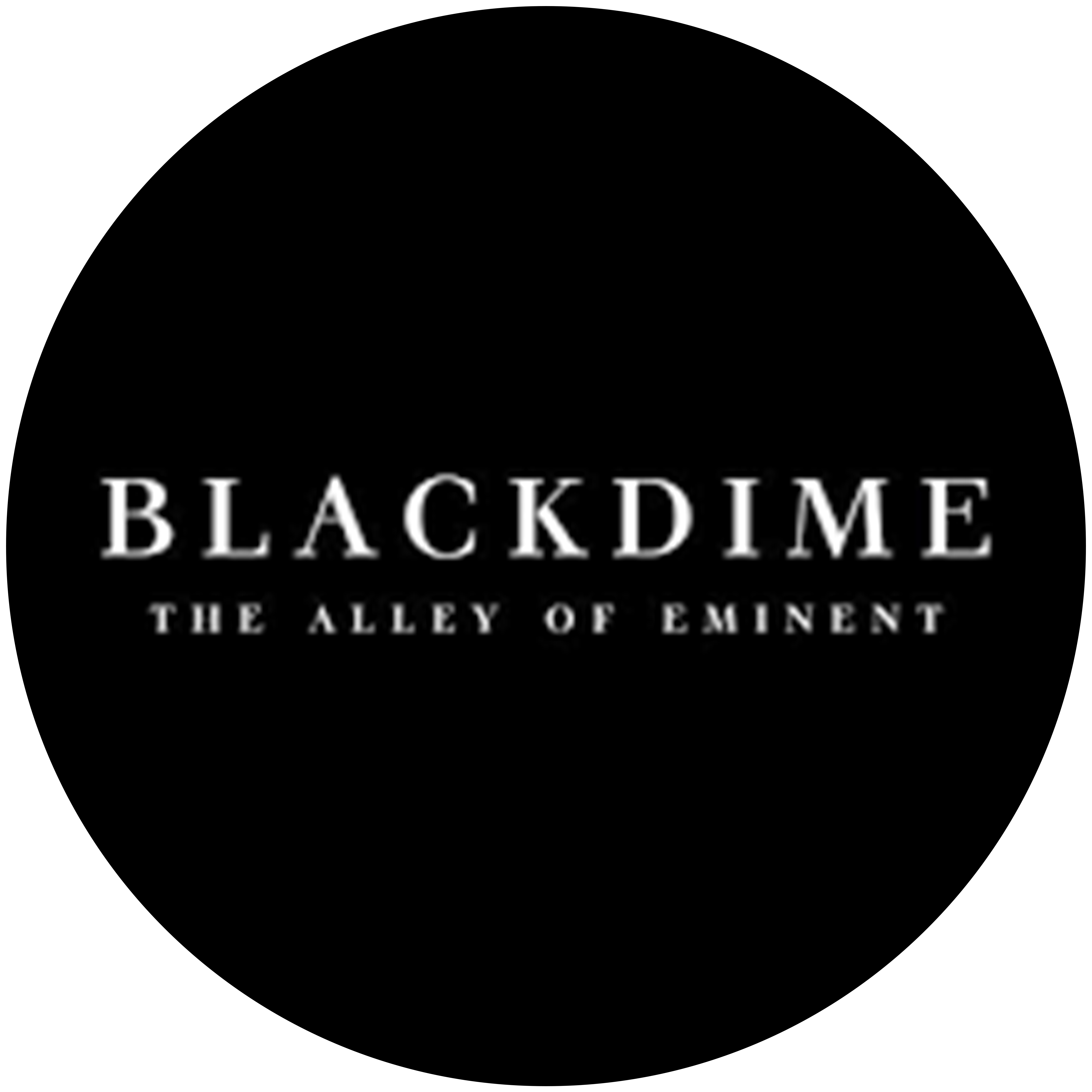 "It's a product designed by Women for Women"